Remember: Ms. Heuel is currently our student teacher in the art room until May 9th. Mrs. Leban will still be blogging about what's happening in the art room in the meantime, but the day-to-day happenings and lessons are all being run by Ms. Heuel!
6th Grade Art: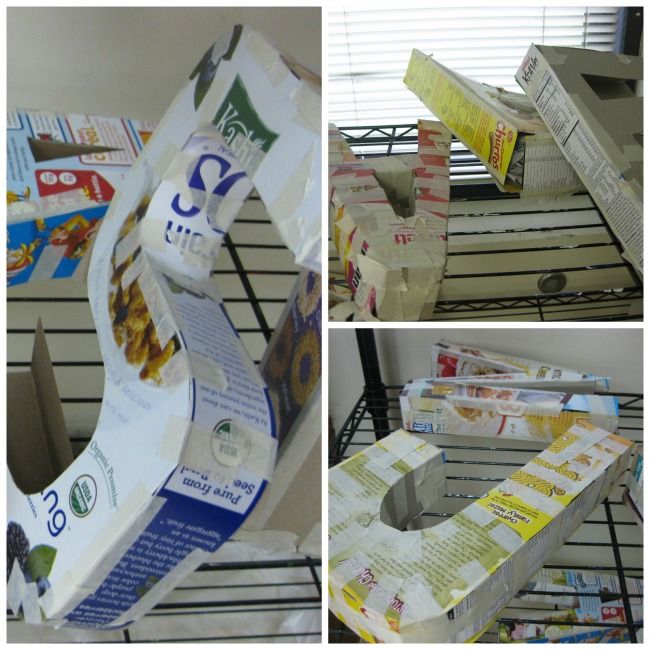 This week, 6th grade students turned in their first sketchbook assignment (their
1-point perspective name design drawings
), and began work on their
block letter sculptures
. Ms. Heuel has already begun to grade, photograph, and upload sketchbook drawings to our
Artsonia gallery
! Don't see your work? Make sure that you turned it in! Check your grade in
Powerschool here
.
Next week, Mrs. Leban resumes teaching art classes. We'll start applying paper mache on our cardboard letterforms, and we'll begin working on our second sketchbook drawing.
7th Grade Art:
This week, seventh grade students turned in their first sketchbook drawing (
2-point perspective surreal landscapes
), and began work on their
monochromatic self-portrait painting unit
. Ms. Heuel took photos of students with the digital camera, and students used Adobe Photoshop to alter the photos into only 4 levels of value. These 4 levels will be translated into 4 values of paint color that the students custom mix, and match up like a paint-by-number. We spent time on Thursday and Friday transferring the outlines from these printouts (shown above) onto white paper for painting, which will begin next week, when Mrs. Leban takes over classes again.
8th Grade Art:
This week, 8th grade students closed out a whole bunch of projects!
Pixel portraits
were turned in, large
clay mugs
were glazed and fired, and today, students spent the class working on
sketchbook #3: a master copy
. Check out this cool gif we made of Hollie working on her master copy! Mrs. Leban had fun showing students
how to use "auto-awesome" on Google+
to take photos in succession and create an animated gif automatically!
Sketchbook #3 is due on Monday
, so don't forget to finish this weekend!
Next week, Mrs. Leban takes over classes, and we'll be starting a whole new project!
In other art news...
Our tent at Art in the Park raised $571.43 for the United Community Concerns food pantry last weekend!
I want to make sure that I acknowledge 8th grader Ellie's important contribution to our efforts. Ellie's crocheted donuts are responsible for approximately $200 of the money that we raised. Also of special note is Mrs. Nancy Bensfield, who crocheted coffee cup sleeves for our tent sale, and who volunteered hours to man the tent on Saturday. Additional parent/student volunteers over the weekend were: Ellen & Beth Fazzio, Wendy & Natalie Rinchiuso, Betty & Mary Kritikos, Evan, Riley, & Shari Haug, Mary Brynn & Mollie Rosenstein, and Teresa & Amy Roberts.

I am overwhelmed and amazed with the generosity of our Sandburg community, and proud to be able to present the UCCA with such a donation!

Thanks for another great week!
- Mrs. L.