This is the last week (and today is the last day!) of school for 2013-14!
Our eighth grade students had their promotion ceremony last night, and today they're off on their activity day! Most of the day today is going to be spent signing yearbooks and reminiscing about all of the fun times we've had this year...
Earlier in the week, we spent our two free days playing with chalk in 7th and 8th grade! If the weather was nice, students had the option to go outside and draw chalk murals!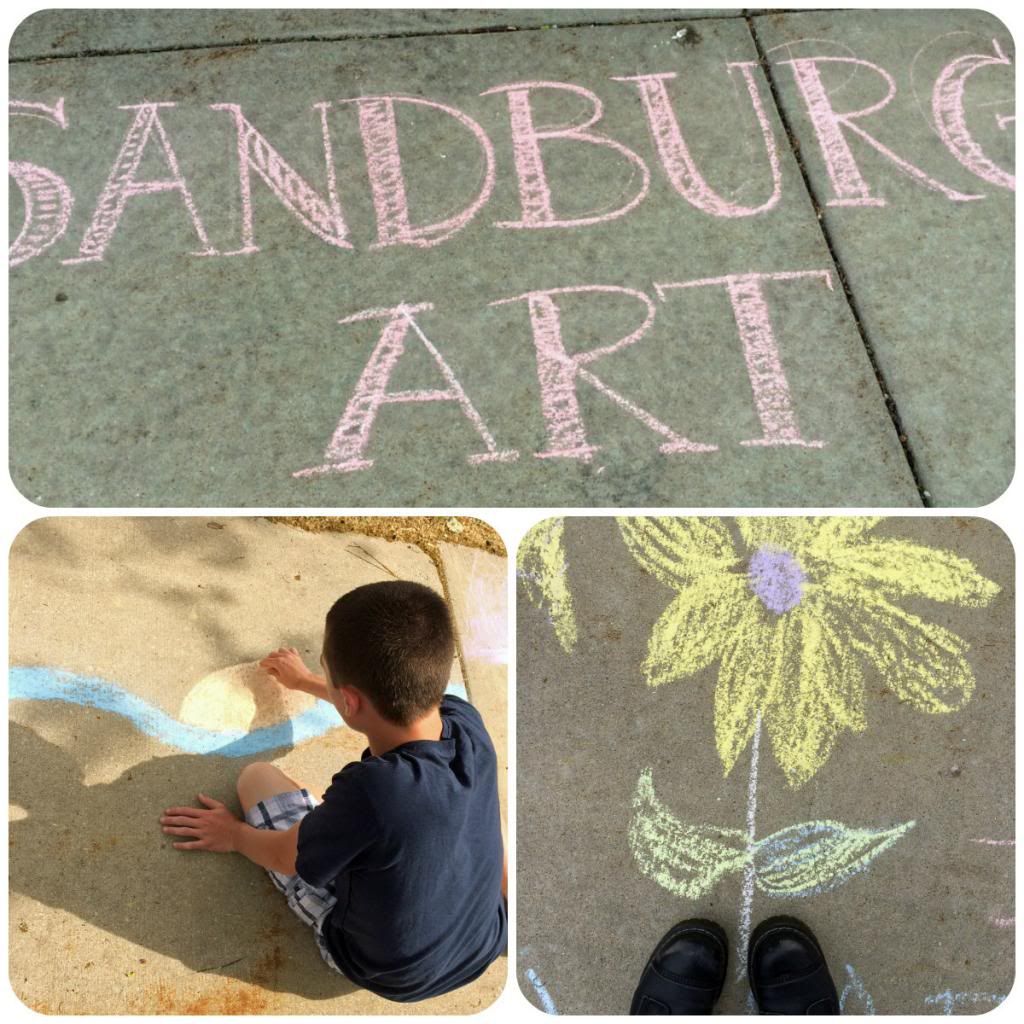 Unfortunately, it did rain a bunch the past few days, so we made the best of it and did some chalk drawings indoors as well... on giant paper on the floor, and on the chalkboard wall and door of the art room: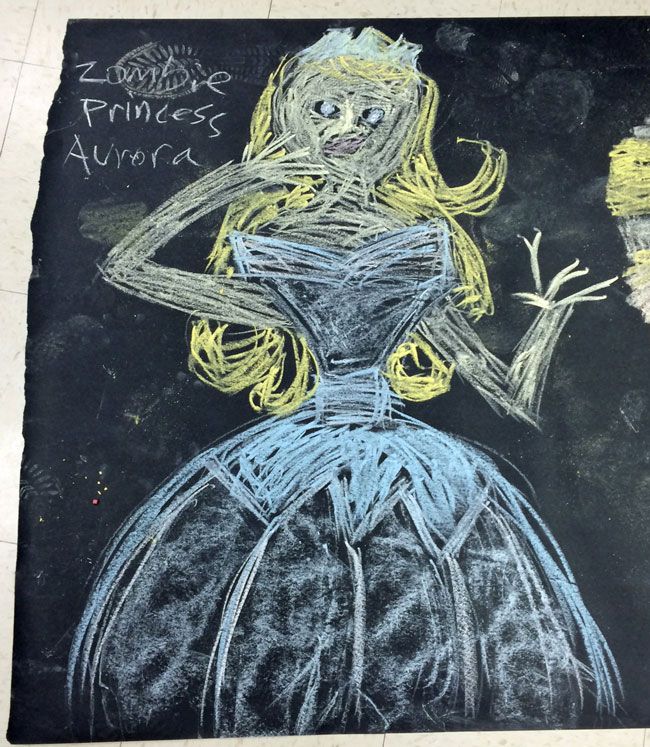 Oh boy - a One Direction mural. Just what I always wanted. :)
Before I take off for the summer, I wanted to say a quick congratulations to
6th grader Autumn E.
for winning the
agenda cover design
contest, and to
Katerina S.
for winning the
8th grade promotion program cover
design! Take a look:
Autumn's agenda design for next year (above).
Katerina's promotion program cover (above).
Have an awesome summer!
- Mrs. L.