Sorry about last week's absence... I was out of the building, so our update just didn't happen. But we're back this week with more student bloggers reporting for our last few weeks of the school year! Can you believe we're almost finished with another year?
6th Grade Art:
"On Thursday, we worked on our letter sculptures. We made our ombre colors look very cool by adding designs such as dots or zig zags. They seem to be going great!"
- Olivia R, Period 8
7th Grade Art: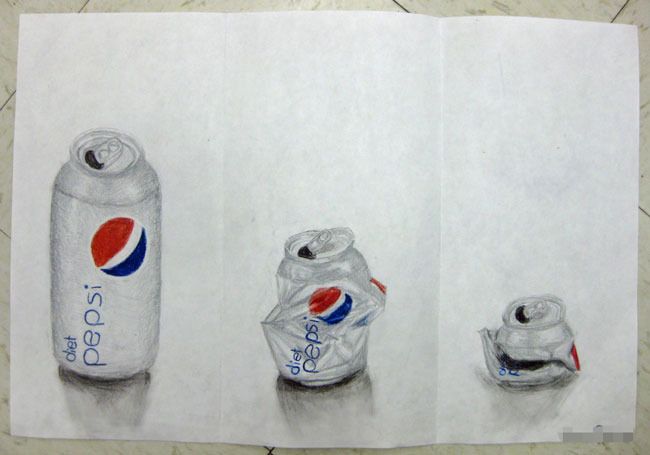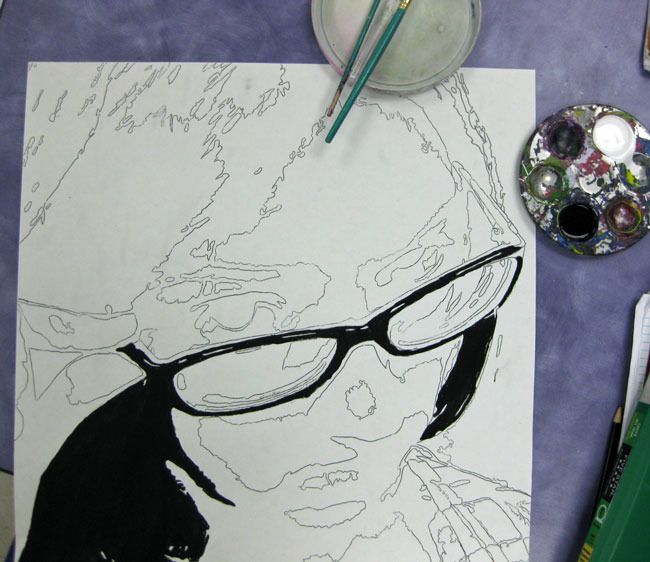 "This week we have been studying the monochromatic art style inspired by Andy Warhol's work. We all took pictures and then edited them on Photoshop to show only four shade of the same color. We transferred the outlines to paper using the transfer graphite paper and then started painting them with a color of our choice."
8th Grade Art: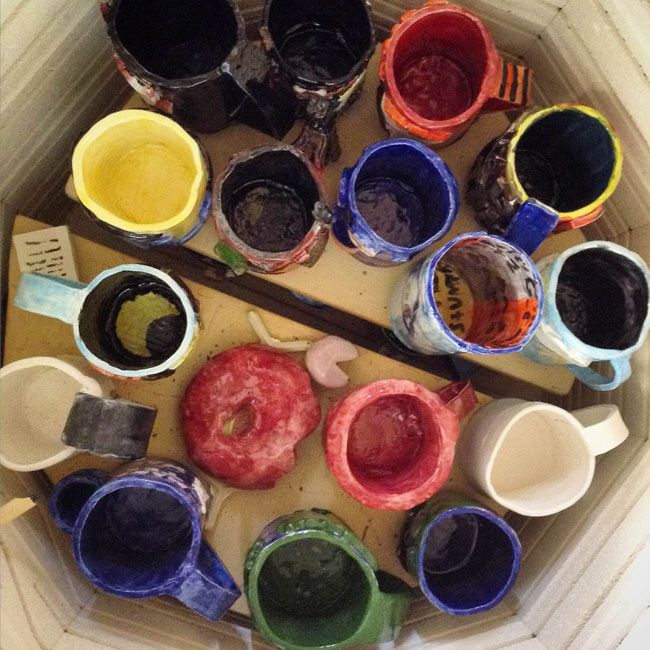 "Well this week everybody got done with their clay projects which was AWESOME. We had to finish painting 1 to 3 coats on it, and then we had to glaze it which didn't take too long. Then we spent about a couple days on our self portrait. Today we are doing our Paper circuits project."
In other art news...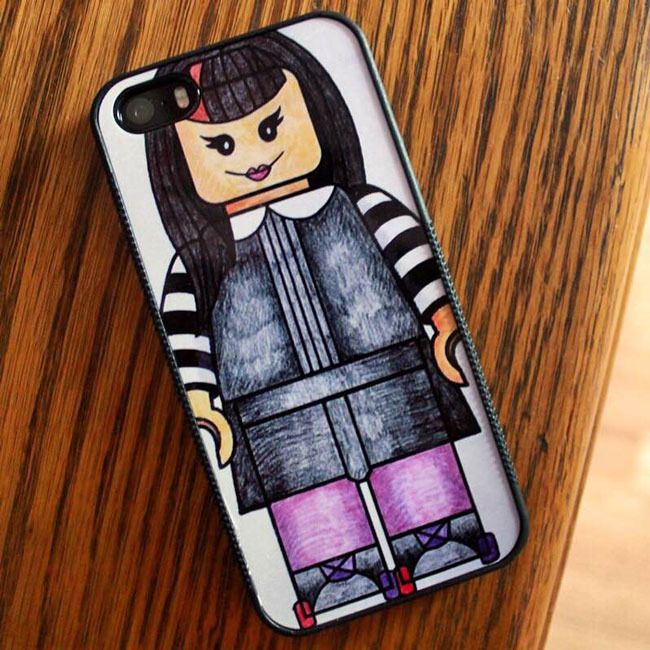 Did you know that you can order phone cases on Artsonia with your artwork on it? I tried it, and it's pretty awesome! Here's my LEGO minifig self-portrait on a phone case. How cool!
Thanks for another great week!
- Mrs. L.