Happy National Arts in Education Week!
6th Grade Art: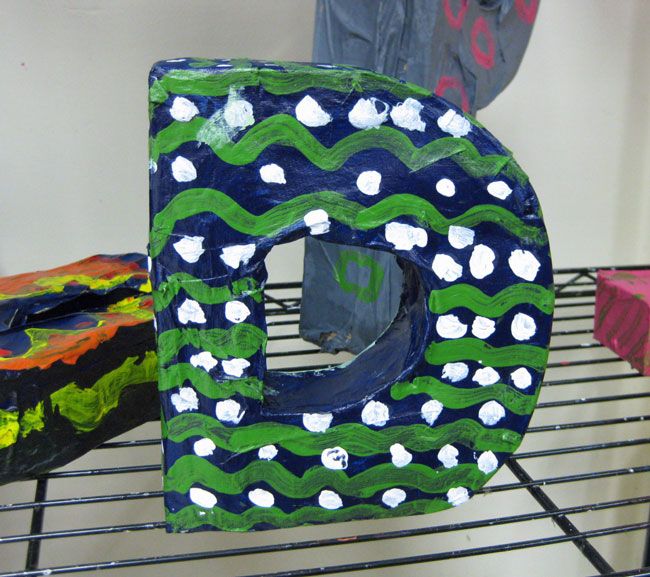 The letter "D" by Destiny!
"First of all I think art is awesome. Monday we finished up the paper mache. Tuesday we had an extra day to finish up our beautiful projects.Wednesday we learned about the awesome Dale Chihuly and his glass project.Thursday we learned a little bit more about Dale Chihuly. Now today we are following in Dale Chihuly footsteps we are starting a project for the cafeteria. Wish us good lucky peace out."
- Destiny W, Period 8
7th Grade Art: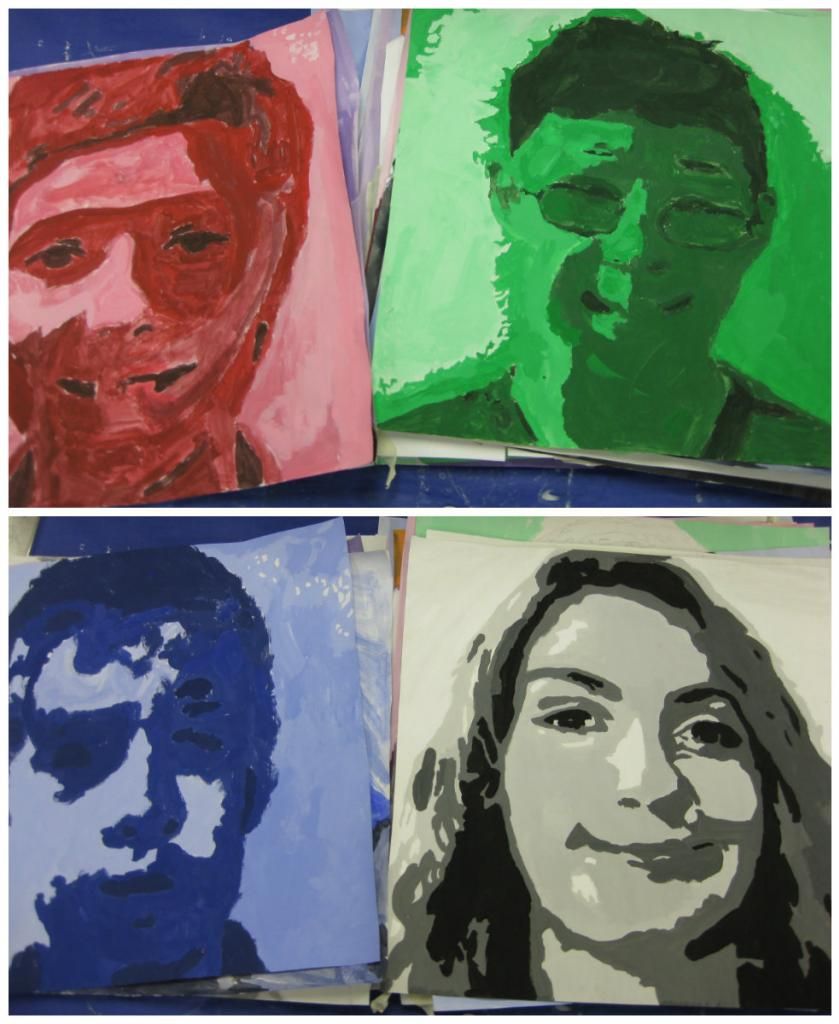 Due to 7th grade being at Outdoor Ed this week, I was unable to snag a blog poster from the group for today! Seventh graders ended up having two days of art this week: Monday as a regular class day, and one day after that (either Wednesday or Friday) as a double-class period, which was spent marathon painting!
We're attempting to finish up our monochromatic portraits before the end of art next week, and get them photographed/graded/uploaded to Artsonia all before the last day. Fingers crossed!
8th Grade Art:
a pixel portrait in progress...
"Hello fellow Americans! How was your week? My week was awesome especially in Art class! All week we have been working on our pixel portraits. I know what all of you are thinking, this is hard but think again its really fun and not that hard! OMG I totally forgot we also shared our drawing challenge! its so much fun looking at other of my fellow classmates art drawings because there is so many good artist! That is all for today! Hope you have a good weekend!"
-Emily S, Period 1
In other art news...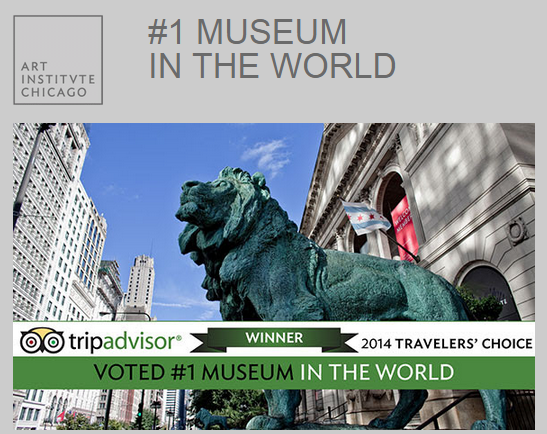 Our very own
Art Institute of Chicago
was voted the #1 museum in the world by TripAdvisor! I love the Art Institute!
Mrs. Fullerton in the library got us a copy of the book,
Face Book
, by Chuck Close! His book is on this year's
Rebecca Caudill Young Readers' Book Award
list. I just love Chuck Close's work, and the pages with his different faces are super fun to flip through in thirds, which re-combine to make new awesome compositions and allow you to compare his techniques side-by-side.
Thanks for another great week!
- Mrs. L.