6th Grade Art:
We've been making a BIG MESS in the art room - applying paper mache to our cardboard letterforms! We will finish this up next week, and start painting & decorating our sculptures after that.
We also began our second sketchbook assignment this week, which is a drawing of a dream room! It will be due on Monday, October 28th. You can see
past examples of this project
on
our Artsonia gallery here
.
7th Grade Art: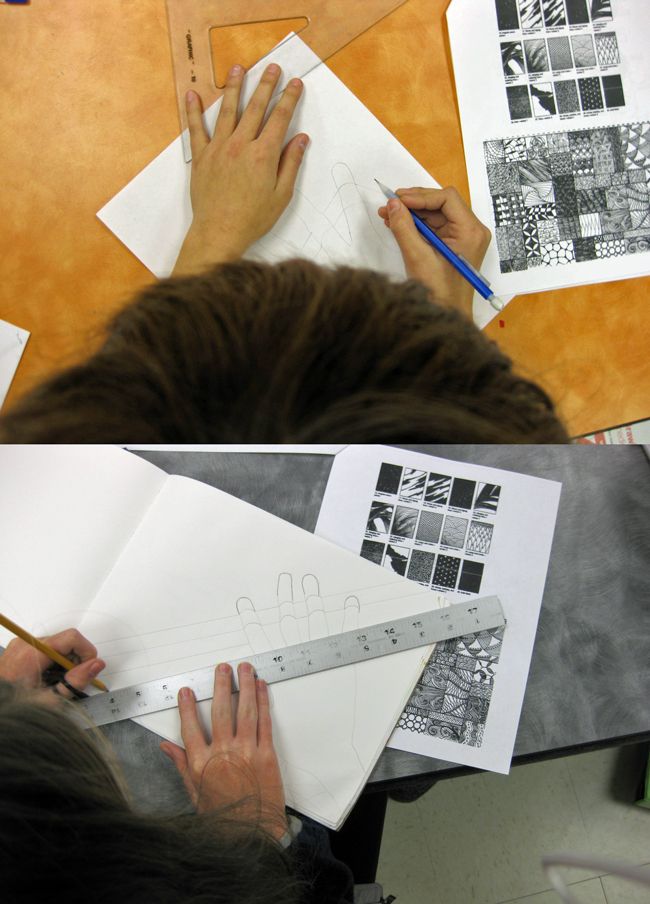 Seventh grade students only had ONE day of art this week due to Outdoor Ed! It was a double-period and we worked on our sketchbook #2 assignment, which is a black and white drawing inspired by Op Art and zentangles. This drawing will be due on Monday, October 28th.
Next week, we will go back to working on our monochromatic portrait paintings.
8th Grade Art:

Today was the last day of 8th grade art for quarter 2! We ended our 8-Bit/Pixel art unit by creating our 8-bit Excel designs in perler beads! Students who finished early also photographed and
uploaded their creations to Artsonia
.
It's always a little sad to see students go - I hope that everyone signs up for art classes at York High School next year!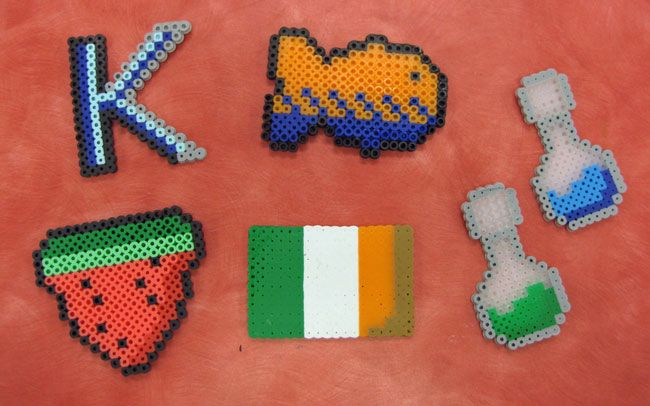 In other news...
Sandburg students will have their portrait artwork on display at the Elmhurst Art Museum's Education Center from October 21st to January 10, 2014! Here's a preview:
These artworks can be viewed during normal museum hours. Fridays are FREE days at the museum, and it is open late – until 8 pm! For full details on museum hours and admission, please visit the EAM website at
www.elmhurstartmuseum.org
Thanks for another great week!
-Mrs. L.