6th Grade Art: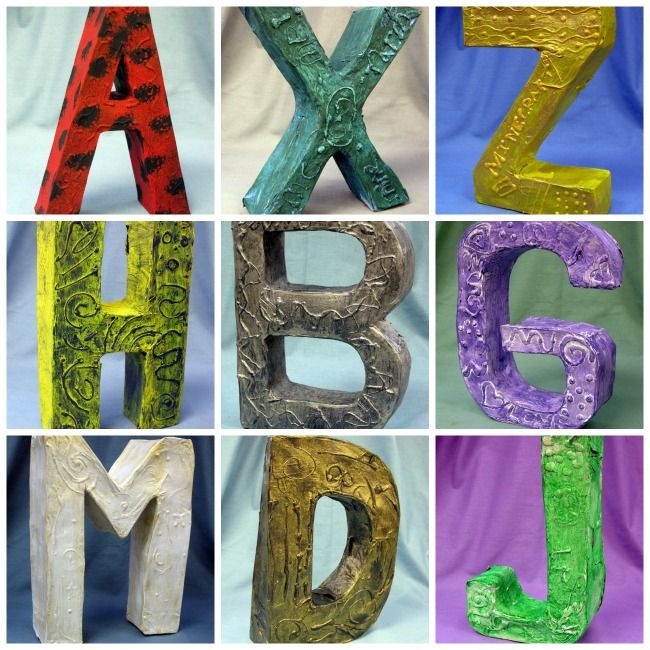 This week, we finished our letter sculptures! Students then used the art room iPads to photograph and upload images of their sculptures to
our Artsonia gallery
on their own - how cool! On Thursday, students brought their sculptures home.
On Wednesday, we began our next (and final) art project: a class comic book! Each student will get to draw one page in our book, and on the last day of art, each student will receive a copy of our comic to take with them. In preparation for this project, we spent time learning about different drawing techniques: hatching, cross-hatching, stippling, and doodle, which will be used in our comic drawings. The theme of our class comic book this term is "When I Grow Up..."
7th Grade Art:
This week, we closed out our monochromatic portrait painting project by mounting our paintings to black paper and writing artist statements about our work. This writing will appear alongside our work on Artsonia when it gets published online (probably sometime next week - be on the lookout!).
On Tuesday, we started our "Evolution of a Pop Can" observational still-life drawing unit. Students brought in a canned beverage to draw from observation - naturally, we had to drink the contents as we worked... !!! We will draw the cans in three stages: a full can, a partial "crush," and a full "crush." This drawing will take us all the way to the end of next week, which will be the last day of art for Term D art classes.
Today (Friday, 2/14) was also the due date for Sketchbook #2 - our Op-Art inspired black and white drawings.
8th Grade Art: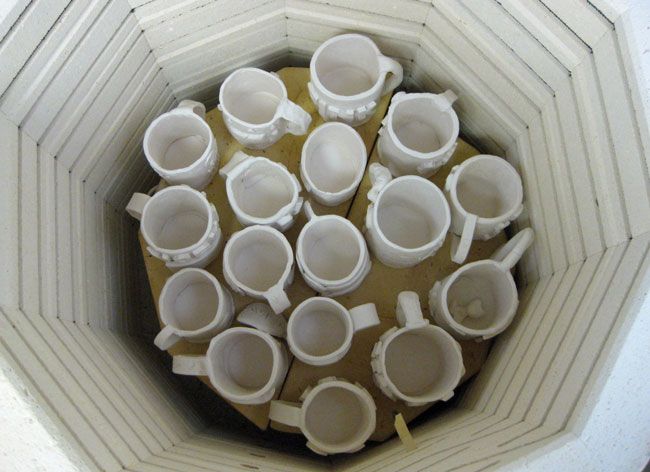 Our clay mugs are in the process of being bisque-fired! Round one went through the kiln this week, and next week a second batch will go through! The mini mugs have all been successfully fired, and are awaiting completion of all bisque firings. We'll have a massive glaze-a-palooza and get them all done in one big swoop!
During other times, we've been starting a new project! Our pixel portraits have just begun. Students are using a grid system over a digital "selfie" to create a pixelated colored pencil portrait. This is a pretty intense drawing that takes a lot of concentration and time, but the results are amazing! Check out the results from
last quarter on Artsonia
for past results.
In other (sort of) art news...
This weekend, I am very excited because I finally get to go see the
Lego movie
after hearing students talk about it all week. Also, I have tickets to go see
Justin Timberlake on Sunday
. And we have Monday off of school. This is big deal-level stuff for me.
Thanks for another great week!
- Mrs. L.