This week was ISAT testing week! That means that art classes were very short - less than 30 minutes each day for 7th & 8th graders! So most of our days were spent on the "less messy" arts, like drawing and using computers!
6th Grade:
6th grade students are working on their second sketchbook assignment (we're taking a hiatus from our letter sculptures, but we'll get back to them next week!) - a "dream room" design that uses our knowledge of 1-point perspective from our first sketchbook assignment. These drawings will be due on Monday, March 18th (so there's still another week to work on them!). The photo above is the display of this same assignment from last term's sixth grade art classes. Don't they look great?
7th Grade:
Seventh grade is also working on their second sketchbook assignment: a drawing inspired by Op Art and Zentangles! These black and white drawings are intricately patterned and use drawing techniques that we previously learned in 6th grade: hatching, cross-hatching, stippling, and doodle techniques. We also learned some cool new contour line tricks for giving our work a 3-D effect! These drawings are due March 18th.
8th Grade: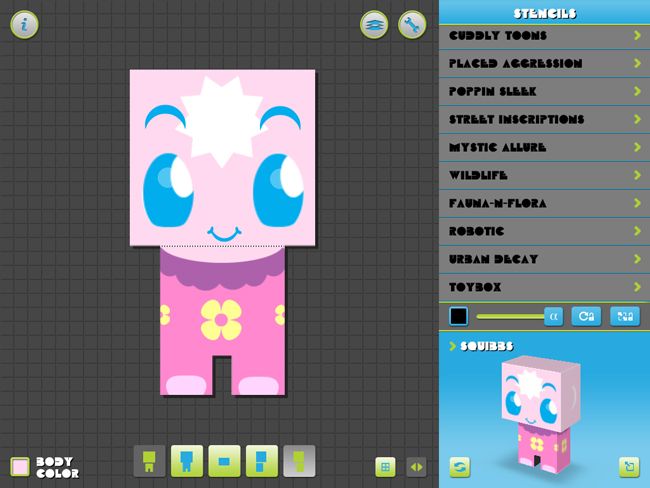 Eighth grade students are using the computers and iPads to create Papercritter sculptures as part of our paper sculpture unit! We have 15 laptops in the classroom that use the
Papercritters website
to design and print out our creations. We also use our three iPads and the
Papercritters app
to do the same thing! Because the iPads are so popular in art class, we had a "raffle" to pick which three students would get to use the iPads to make their Papercritters.
Each student is required to design, print out, and assemble one Papercritter for this assignment. If students finish early, they are allowed to make additional Papercritters just for fun! These paper sculptures are due this Monday, March 11.
Students are also working on sketchbook assignment #4, which is a design for the cover of the program for our 8th grade promotion ceremony! Not only is this an assignment for a grade, but the winning design (as voted on by 8th grade teachers) is used for the 8th grade program cover! Whee! This drawing is due next Wednesday, March 13th.
In other news...
March is
Youth Art Month
! Celebrate by doing something art-minded!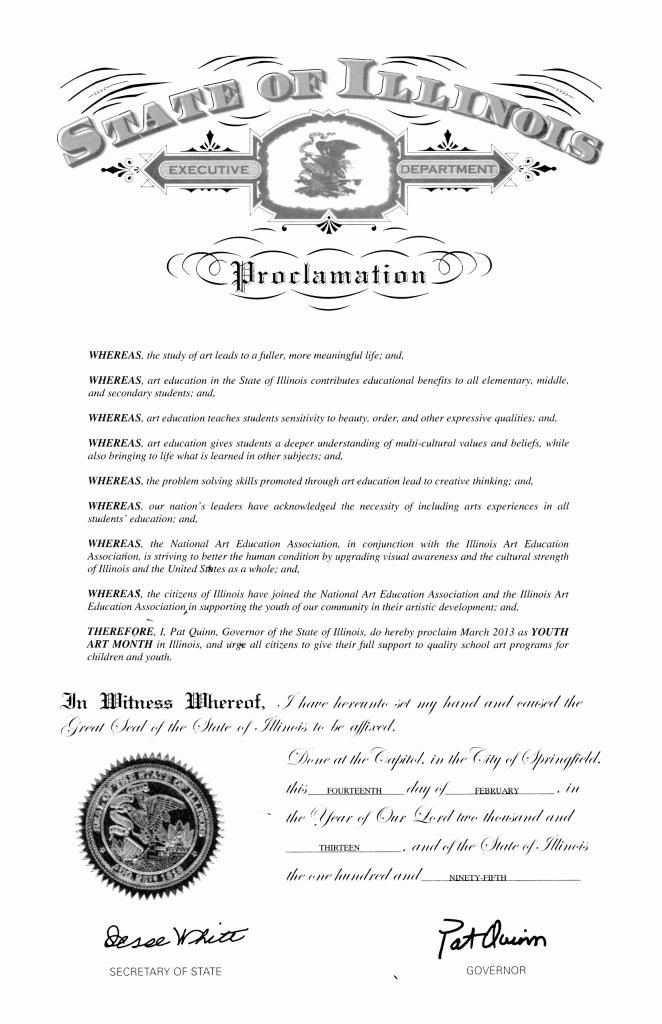 Thanks for another great week!
-Mrs. L.