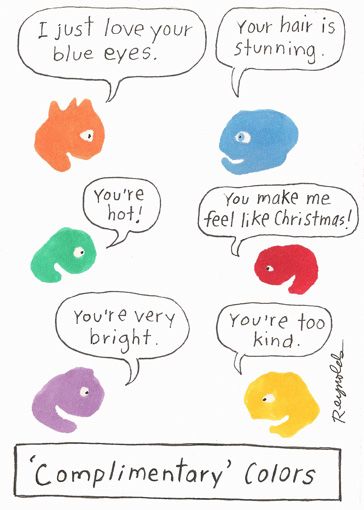 6th Grade:
Next week is the last day for Term "A" art classes, so we've been BUSY! We worked on painting and decorating our paper mache sculptures, and they should be all finished by Monday or Tuesday next week! We started by using 3-dimensional "puffy" paint to add interesting textures to the face of our letter sculptures. We then painted a base coat of black acrylic paint to the entire letter - we're going to use a metallic wash on top of that for our final layer. They should look super cool when they're finished!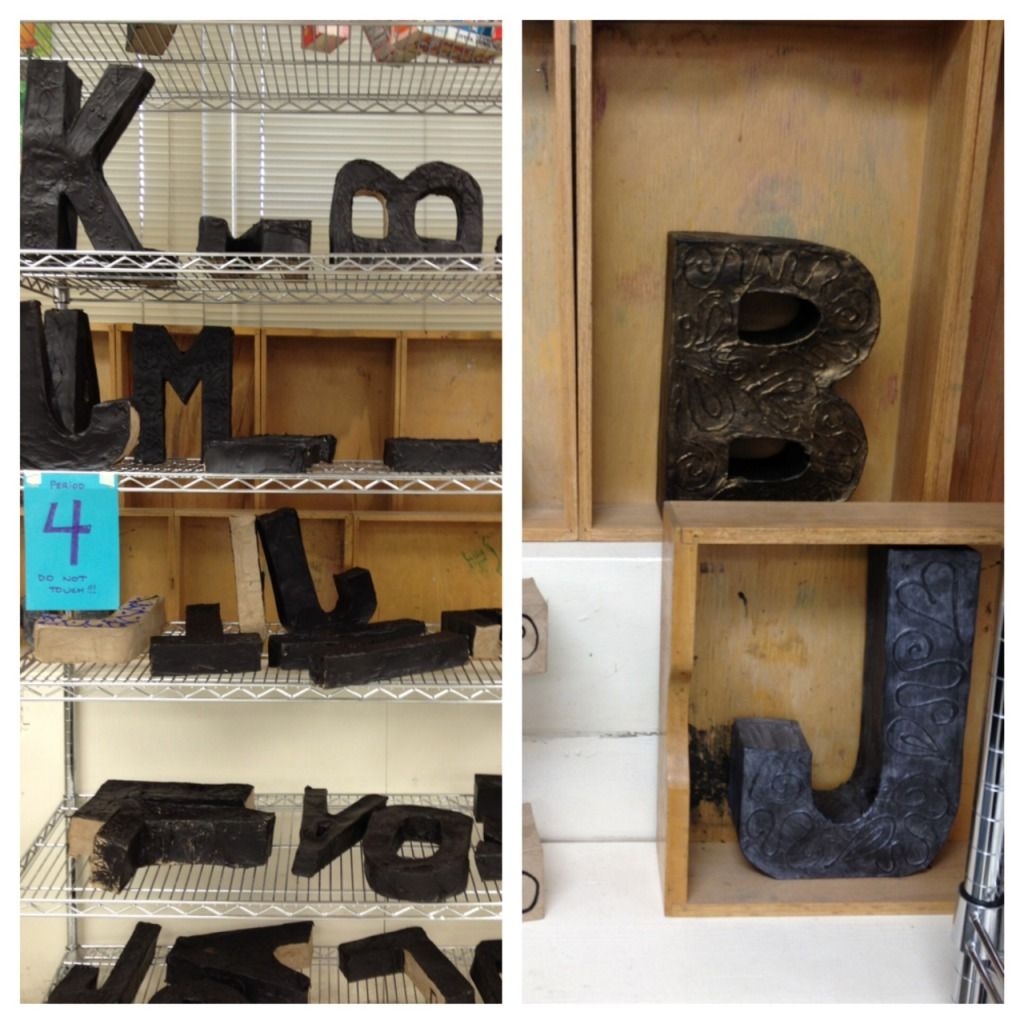 Our third and final sketchbook assignment is due this upcoming Tuesday (we're drawing manikins), and we're also working with pen and ink on our patterned animal designs, which will be all finished by Friday!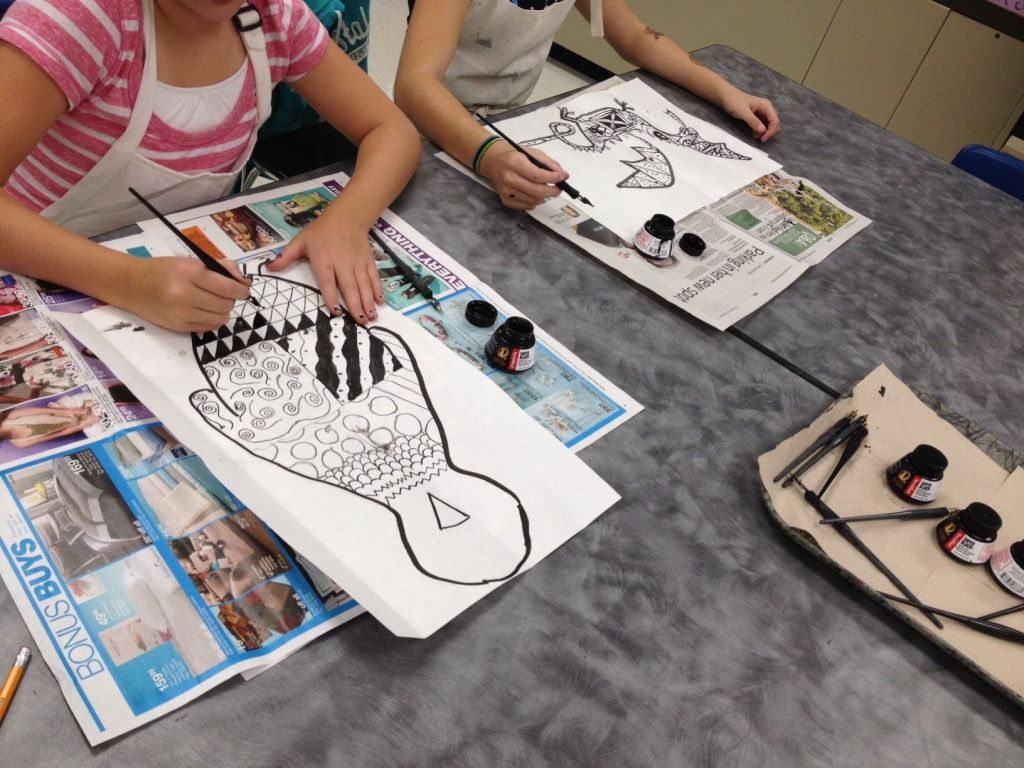 7th Grade:
Due to Outdoor Education and pull-outs for MAP testing, our 6-week term has been considerably shortened this time around. In order to fit our curriculum into this time frame, We're going to skip our third sketchbook assignment in favor of spending our time on our last major project: grid enlargement drawings using graphite! Students selected and printed 8.5"x11" black and white photos of celebrities that they wished to draw. Then, they drew a 1" grid over the printout, and a 2" grid on large sheets of white drawing paper. Students will draw and shade, square by square, in order to reproduce a very realistic version of their photo. So far, they're looking fantastic! Check this out: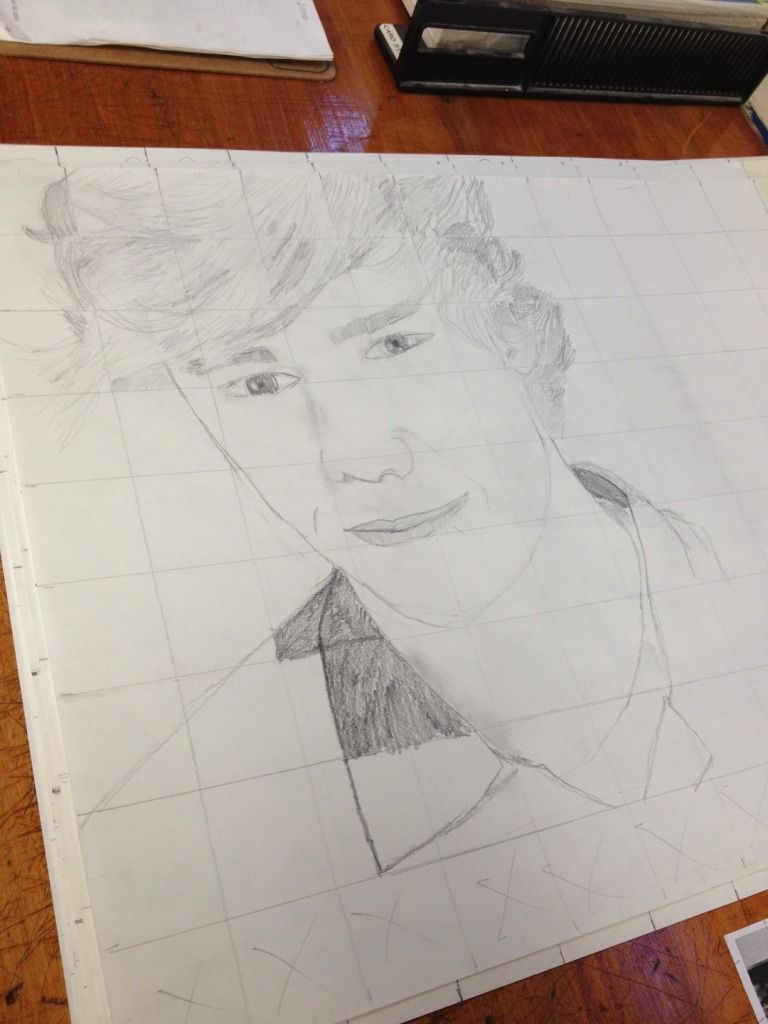 8th Grade:
This week was POTTERY WHEEL WEEK! On Tuesday, we watched a video all about throwing clay on the potter's wheel. The class was split into three groups, and each day, one of the groups had a full class period to work on the potter's wheel. The rest of the class worked on small paper figure sculptures using the Papercritters website to design and print out tiny characters that are cut out, folded, and glued into a 3-dimensional form.
In other news:
I discovered a great teacher blog, written by a teacher of gifted students. Krissy Venosdale writes
Venspired.com
and she also makes posters from readers who submit quotes. Well, I submitted my own personal favorite quote (you may have seen it before - it's part of my e-mail signature here at school!) and was super excited to see it made into a poster on her website! Woo hoo! Check it out below, and read her accompanying post
about it here
.
Thanks for another great week!
-Mrs. L.