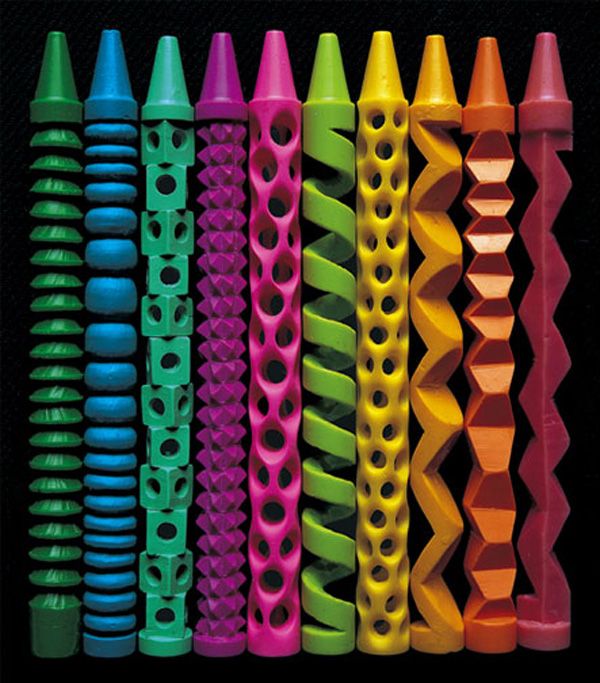 via
PeteGoldlust.com
It's time for yet another school year. 2012-13 marks my 11th year of teaching (and my 11th year at Sandburg too!), and I STILL get nervous, and I never ever seem to feel quite ready to go... but we always make it work!
Welcome to all new students and parents. Welcome back to those of you who were here last year. If you follow the art blog, you know that I like to post news and photos and general goings-on in the school, the art room, and the larger art-related world in general. I'm a big fan of technology, so I'm always trying out new things, tweaking the webpage/blog/sites, and experimenting...
I'm a pretty regular twitterer during the school year, and I'm also pretty good at getting back via email during the school year (during the summer though, I close up shop!). So feel free to contact me with questions, concerns, comments, and compliments! Especially compliments. They make everyone feel good.
Here's to an awesome new school year! See you soon!
-Mrs. L.